Connecting women and transforming lives.
That is the heart of the ladies ministry at RRBC with the desire to connect ladies of all ages and stages of life to God and each other.
You'll find us in the the John Powell Center, front room for our next event: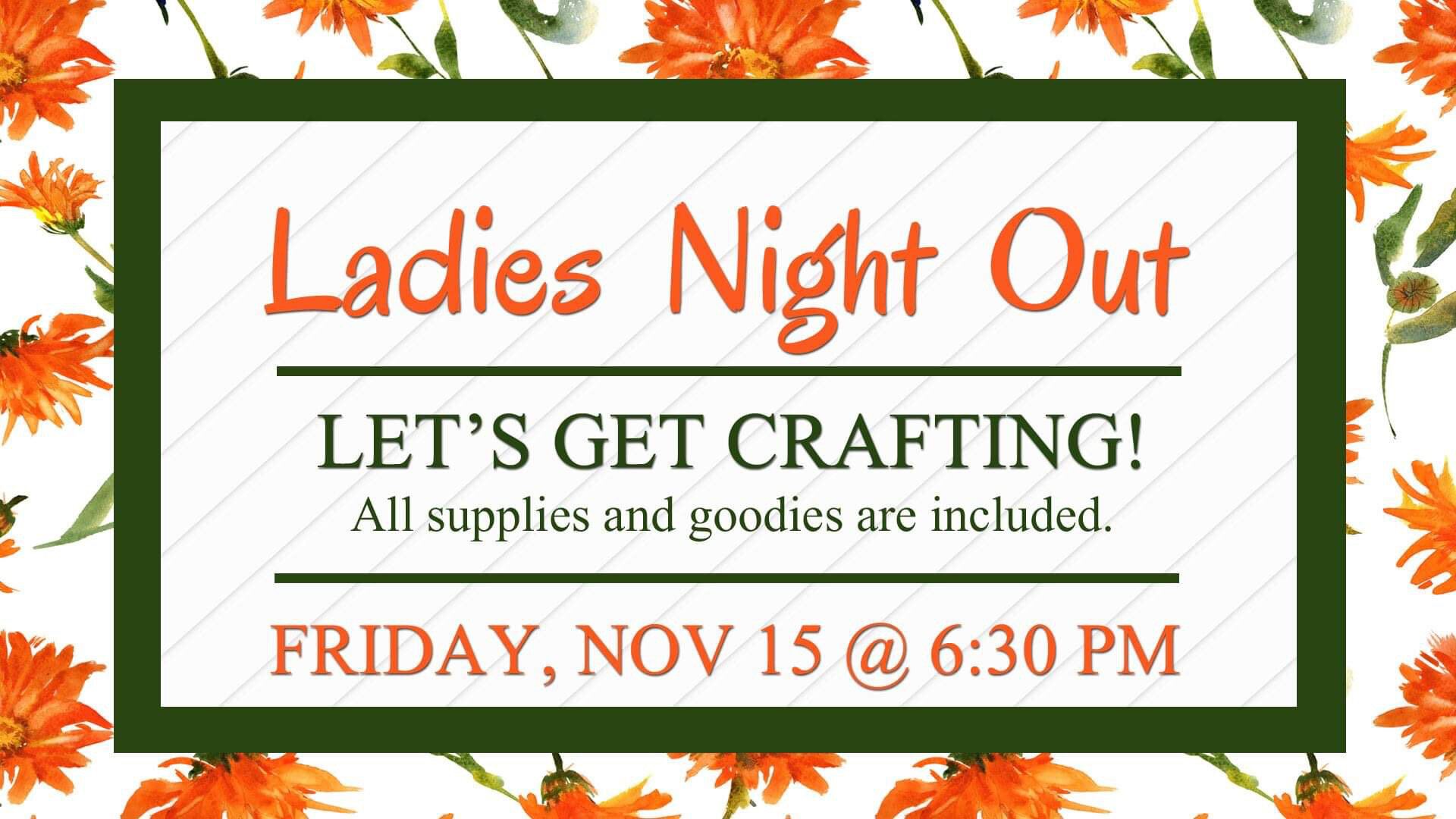 We're going to make-and-take wood ornaments, fabric ornaments, burlap angels, and two adorable snowmen. You'll enjoy cookie decorating, pretzel dipping, prizes, a donut wall, soup and sandwiches. Everything is free so bring a friend!
Sign up here so we can have plenty for everyone!